Decided to make this fun, small history post on myself. How did I first get into jav? Well for me I got my start clear back around 2007ish. During that time I still had dial-up internet and the only source of jav I could get was simple sample clips posted around on "Bukkakenow.com" and "AllJapanesePass.com". They were only 15 seconds long and took me about 20 min to download a mere 3mb file.
Once I was able to get high-speed internet in 2010 the very first thing I did was go to some random tube site and download all the Hitomi Tanaka clips I could find. I didn't have any external storage at the time and just lumped all the clips together in a big messy, unorganized folder on my laptop.
While I can't say she was the first actress I watched she was easily the most memorable from that time. Anyway I had no idea what a video ID was or anything of the sort until a year or two later when I downloaded my first full video ever, MIGD-209(still an all time favorite of mine).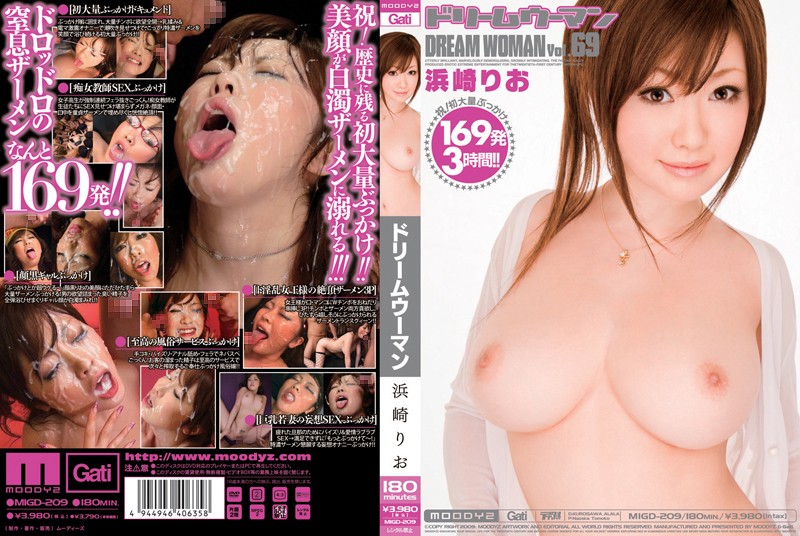 Fast forward a few years and I created a Reddit account to post some jav gifs I made. Mainly just to spread awareness of how great jav was since no one at the time posted any gifs of the sort. Eventually I created my two most prominent subreddits, JP2 and JDC, and then later on created the JDC  Discord server, with some help in between. And that leads us to today with the blog steadily growing and receiving new posts every week.